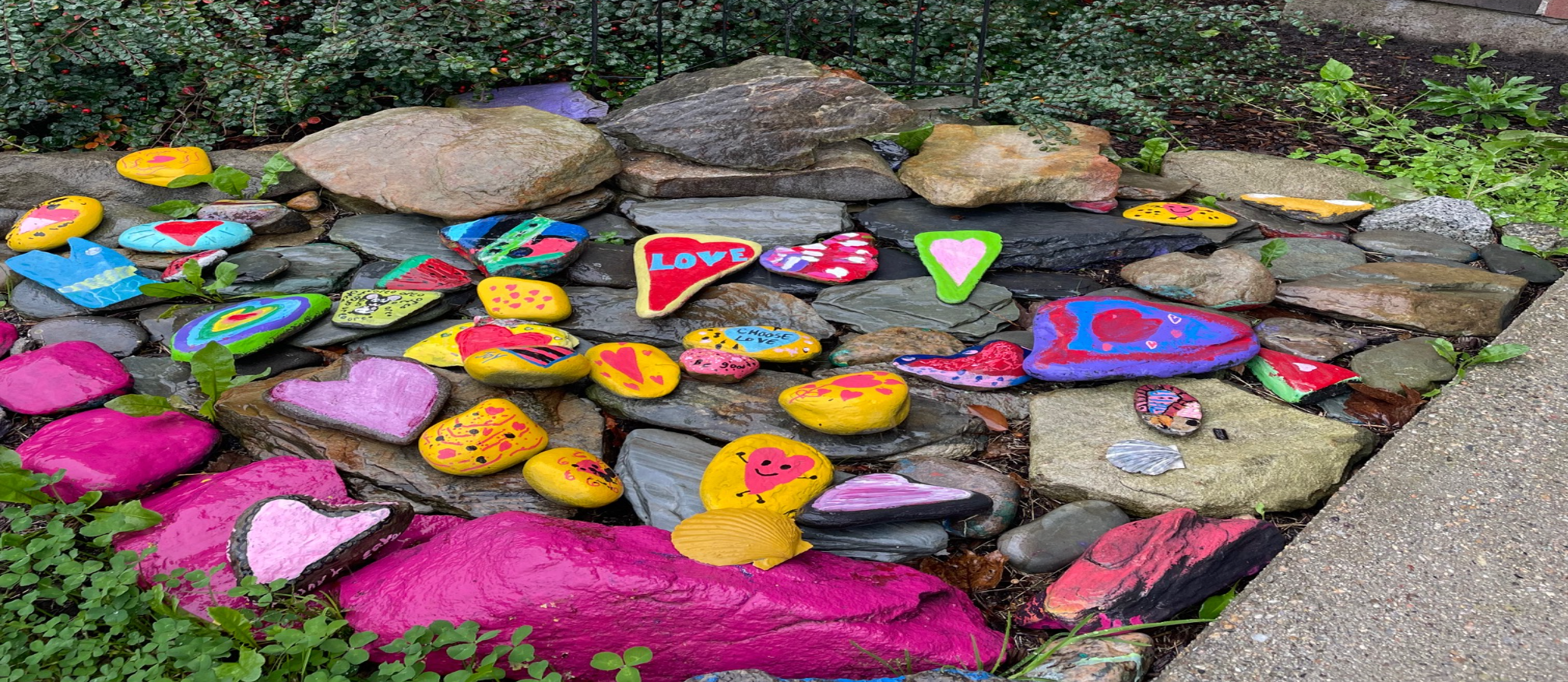 Students at Hathaway showing their support for the Choose Love Movement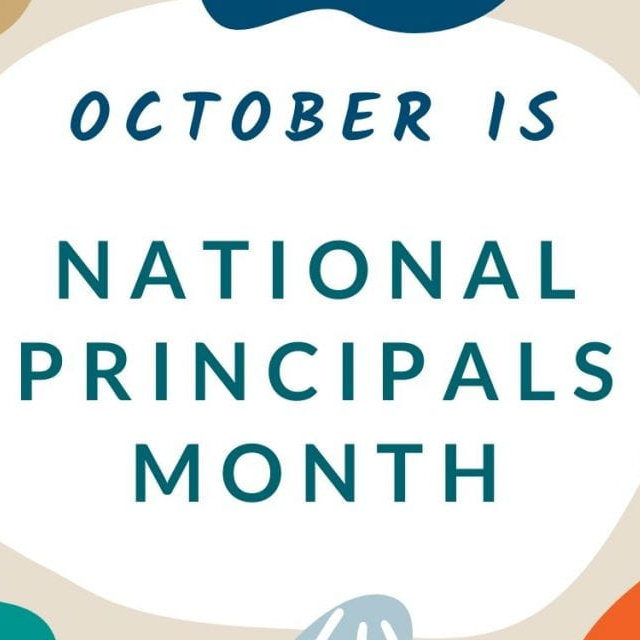 October is National Principals' Month. Thank you to Mr. Amaral, Mr. Arruda, Mrs. Little, and Mrs. Laurie for all you do for your students, staff, and families!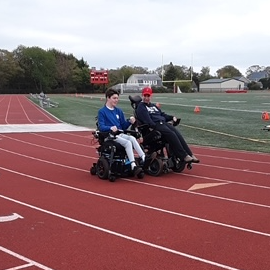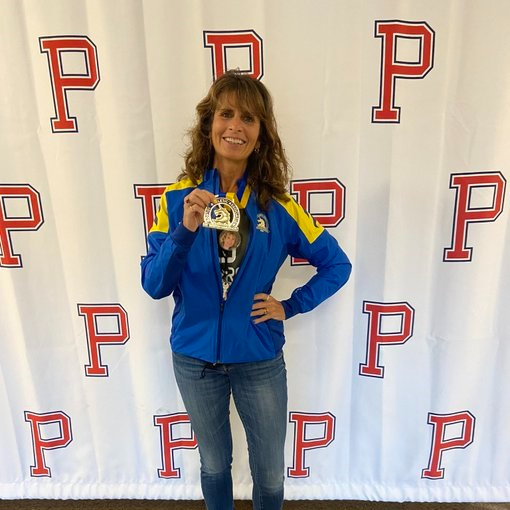 Congratulations to Mrs. Hole for running the BOSTON MARATHON! She raised over $12,000 for @HerrenProject !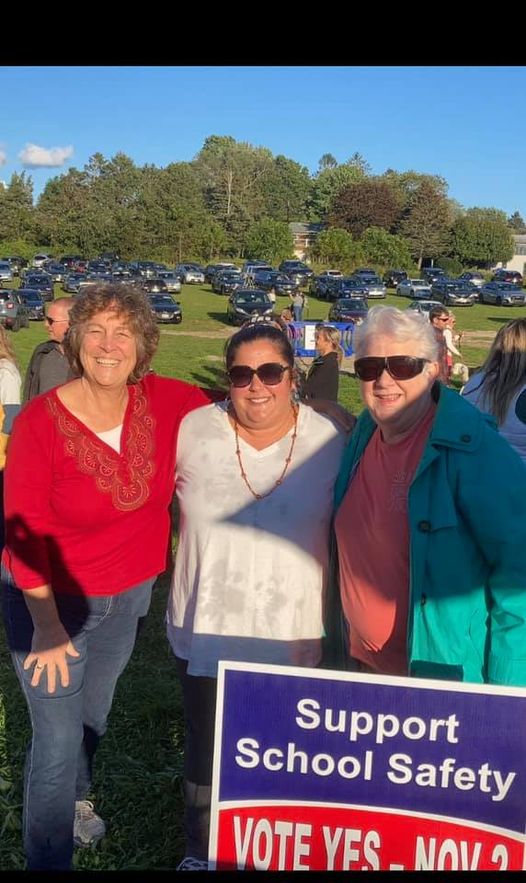 Family Night at Escobar Farm supporting Portsmouth Middle, Hathaway & Melville Schools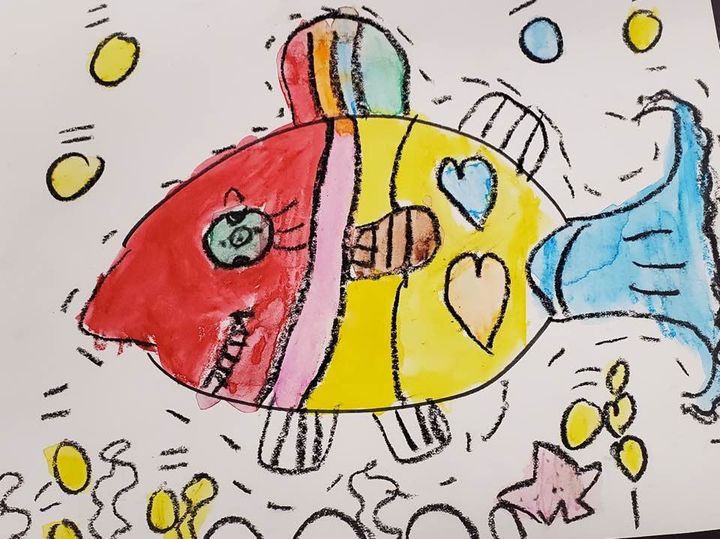 Art work showcased by Grade 1 at Hathaway !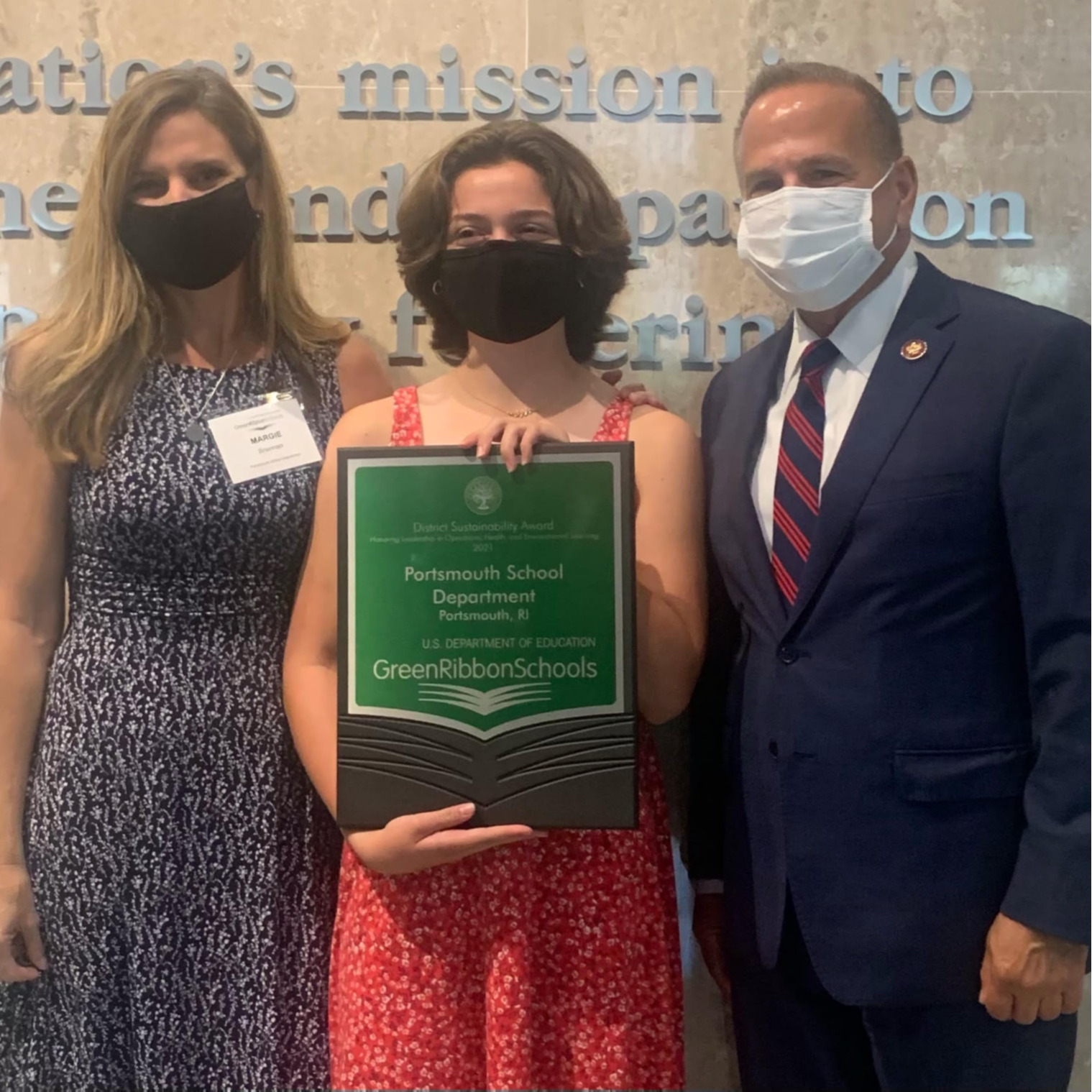 Margie Brennan, PSD Science Coach, receiving our districts Green Ribbon Award with Congressman Ciccilline